Alpha Power Engineering Group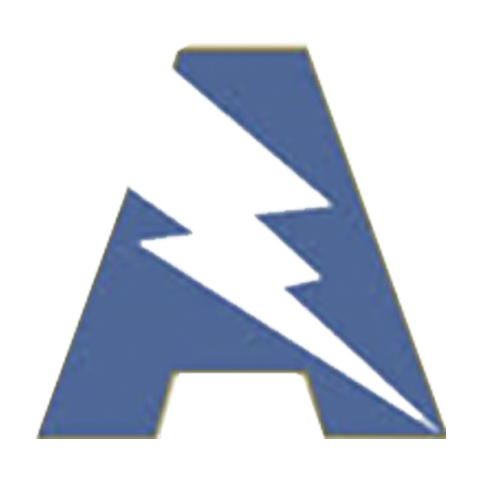 Office Wireless LAN & system setup, managed IT services, CCTV over IP, CCTV VPN access from users.
EcoDev ALARM (Advancing life and regenerating motherland)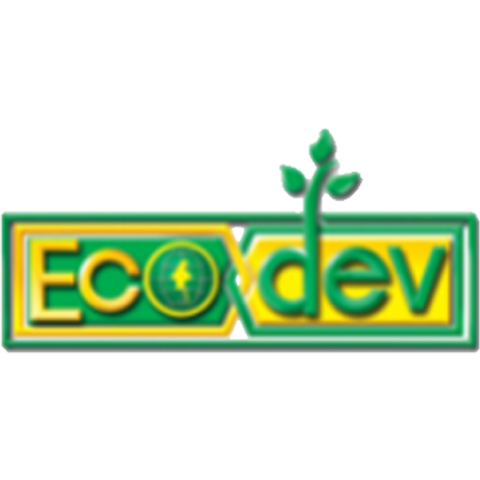 Helpdesk support, Wireless LANs, VLANs, Firewall configuration (Cisco Meraki), MSWindows DC & Server installation, NAS installation and backup configuration, domain users installation and setup, Dash Board System for Poverty Mapping Data Analysis.
AhMayHtwar Peanut Oil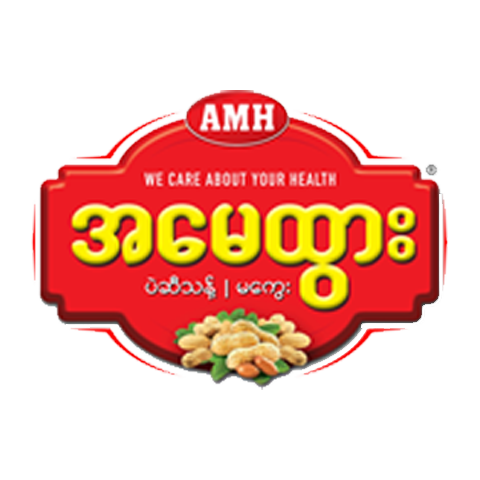 Helpdesk Support, Office Wireless LAN setup & configuration, VPN connection among HQ and branches, IPBX and CCTV connection and setup between branches, System Analysis for ERP system setup and online marketing and sale, In-House Customized Application Design and Development, Project Assessment, & Web Site Development.
French International School of Yangon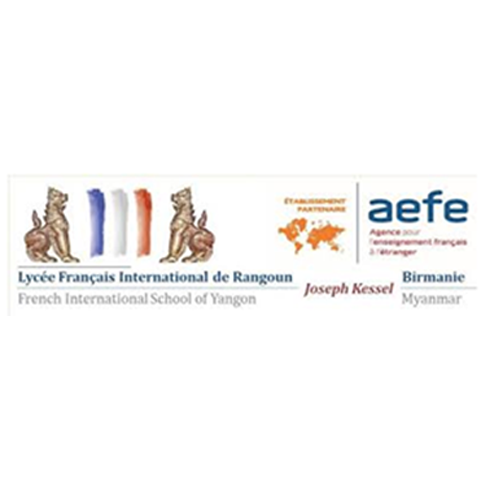 Network Security, Consultation, and Helpdesk support.
Alpha Link Industrial Company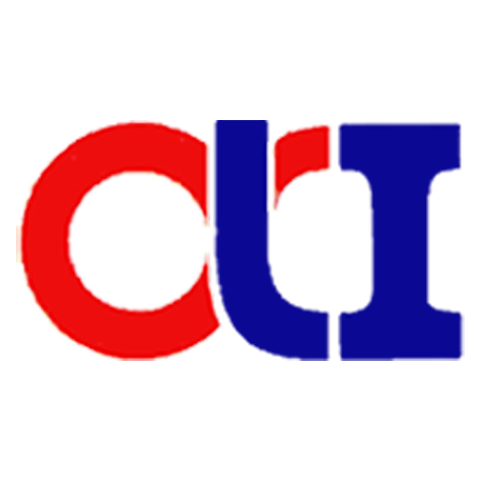 Managed IT services and support